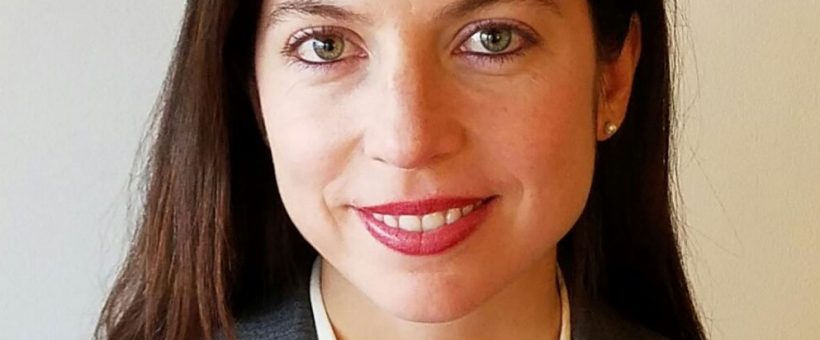 Ms. Dapena-Cherry joined Amadix in October 2016. She will be based in the US  and will be responsible to support the commercialization  of the products in the US market, establishing alliances with American companies and investors.
Ms. Dapena-Cherry has over 10 years of international experience in Corporate Finance and Business Development, working in large multinational companies. Prior to working with Amadix, she was Director of Investments and Corporate Development while based in Medellin, Colombia and Project Manager for Group Casino's Latin American business units while based in Paris, France. She started her career as a Risk Analyst for GE Capital in Madrid, Spain. She has proven experience in strategic alliances, deal valuation, negotiation, business planning and financial modelling across Europe and Latin America, leading and supporting teams and projects.
Ms. Dapena-Cherry has a Degree in Business Administration from Comillas Pontificial University – ICADE (E-2), Madrid, Spain.